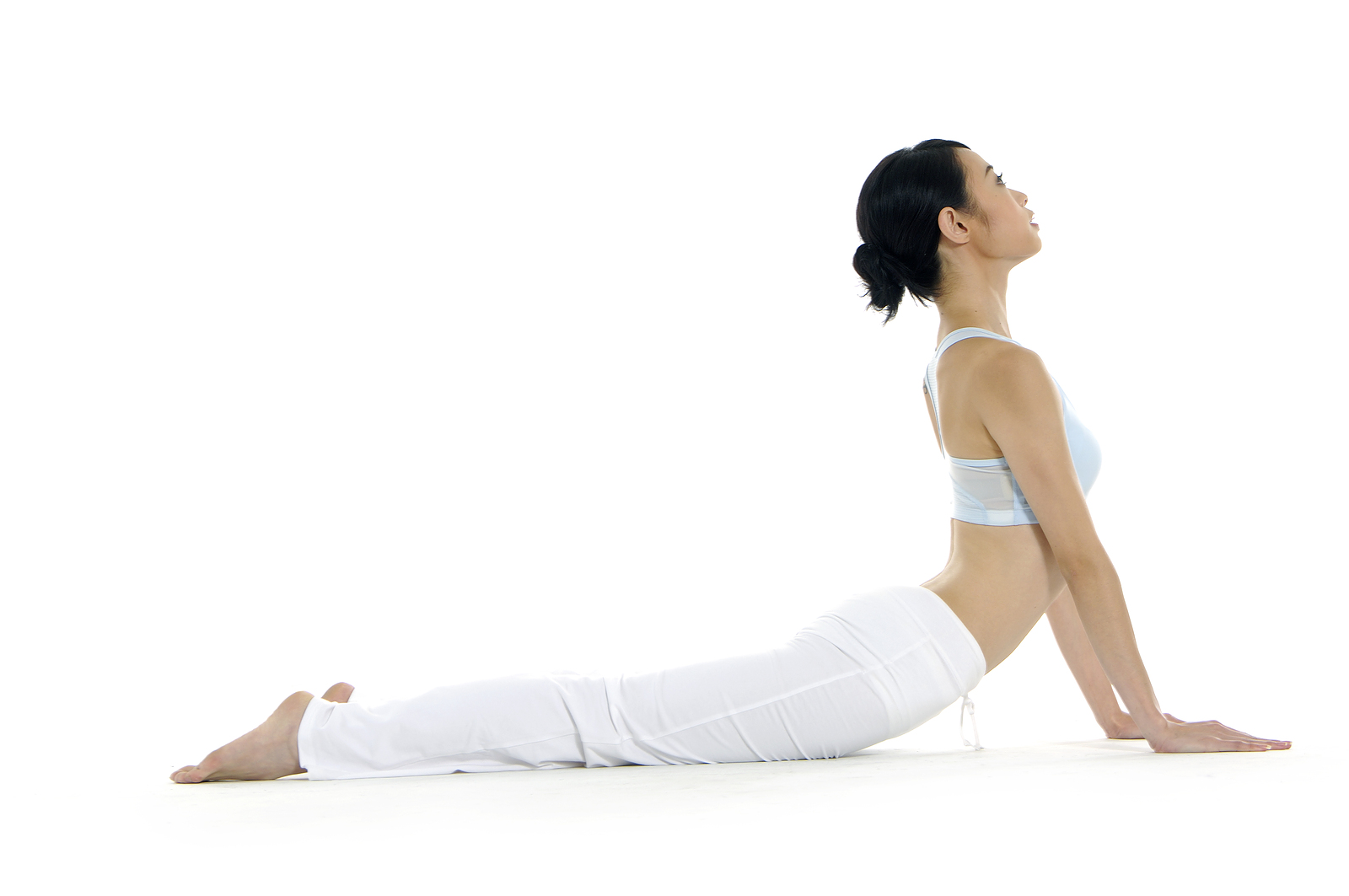 About Us
Giving clients a unique, relaxing and stress free experience
Perfect Balance Studios in Motherwell is a beautifully designed and tranquil studio offering Yoga, Reiki Healing and Hypnotherapy.  Owners Tom and Margo created Perfect Balance with a committed approach to their clients, offering them specialised therapy and relaxation.
All clients visiting the studio are treated with the utmost confidentiality. Both Tom, a highly qualified and experienced hypnotherapist and Margo, a fully trained Yoga teacher and Reiki Master give their clients a unique, relaxing and stress free experience.
At Perfect Balance We have an atmosphere which promotes harmony and has its own ambience which allows everyone to enjoy their sessions.
Through therapy you can revisit repeating patterns, break cycles of behaviour that are no longer helpful to you and live your life in control and empowered.

Tom
At Perfect Balance, Tom can help if..
You are uncertain and find it difficult to make decisions

Have had Bereavement and loss of a loved one.

You can't let go of the past

You are feeling stressed or anxious

You perceive yourself to have Poor self-image, low self-esteem, or no confidence

You want to make significant life changes

Maybe you use alcohol to self-medicate and make those unpleasant feelings go away.

You have been diagnosed with depression

You have a sense of loss of direction

A relationship feels unfulfilling

You are going through a divorce or separation

Feeling unsettled, or uncertain about your sexual identity

Margo
Qualified in the following areas..
Life Foundation School of Therapeutics – 3 Year Course – DY.Dip

Graduate of the Diana Cooper School of Angels And Ascension

Certificate on Nutrition with School of Natural Health Sciences

Diploma BSY – Pre and Post Natal Yoga Teaching

Relaxation Therapist

Reiki Master and Teacher

Crystal Therapist

Qualified and Certificated Callanetics Teacher
What We Do
Hypnotherapy | Reiki | Yoga
Perfect Balance Studio offers Yoga & Callanetics classes, Reiki Healing & Classes, Crystal Therapy & Hypnotherapy to treat numerous issues & problems which affect your life.