Friday 24th November 2017
United Services Club
7.30pm – 12.00pm

You are invited to join us at our annual Charity Christmas Dance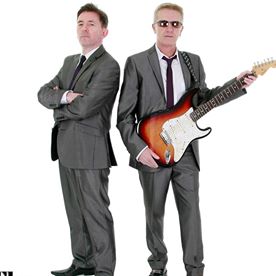 where you will enjoy great live music dancing to Revelations, Duo
excellent food and truly wonderful company amongst friends and family.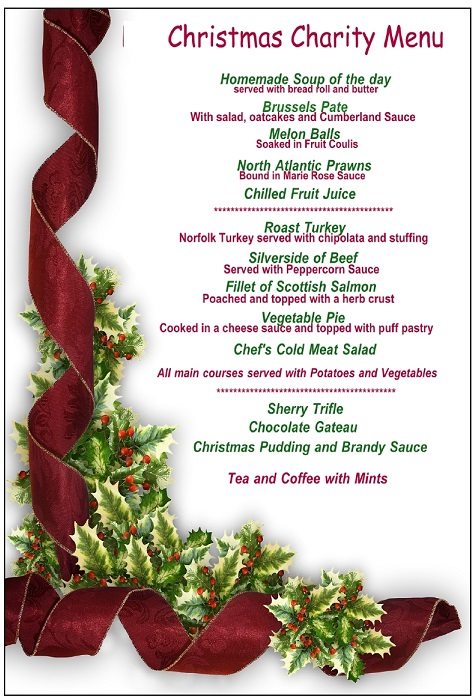 All are welcome, make it your Office Party Night or simply a group of friends who want to have a great night.
The Charity we have been supporting all year has been the Lanarkshire Branch of SSPCA over in Hamilton. Already you have been truly strong in providing funds, blankets, food and even old newspapers, all of which go to maintaining what is a very worthwhile cause.
Our aim is to provide much more funds via this event and all profits will be donated to SSPCA.
Thank you for your friendship and continued efforts for this charity.

If you wish to be part of a great night your ticket will cost £28
and you will eat a great meal,
dance the night away and
be in great fun loving company.
Look forward to seeing you there.
Tickets available from Perfect Balance Studio
or call 07508 491793
or Book Online