Lemurian Crystal Healing Workshop
NOW FULLY BOOKED
Friday 20th April 2018
7pm – 9pm
Cost £20
or Call 07508 491793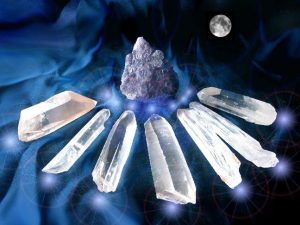 Lemurian healing energy is a Wonderful Pure Flowing Vibration which can be used to heal both individuals and the Planet.
Lemuria was a high vibrational golden age and was the civilisation before Atlantis.
During this workshop, you will re-connect with your own Lemurian Wisdom,  Connect with the energy of Mother Mary and the Cosmic Heart.
You will receive your own Lemurian Crystal and practice Lemurian Healing.
Cost £20 … Includes Refreshments