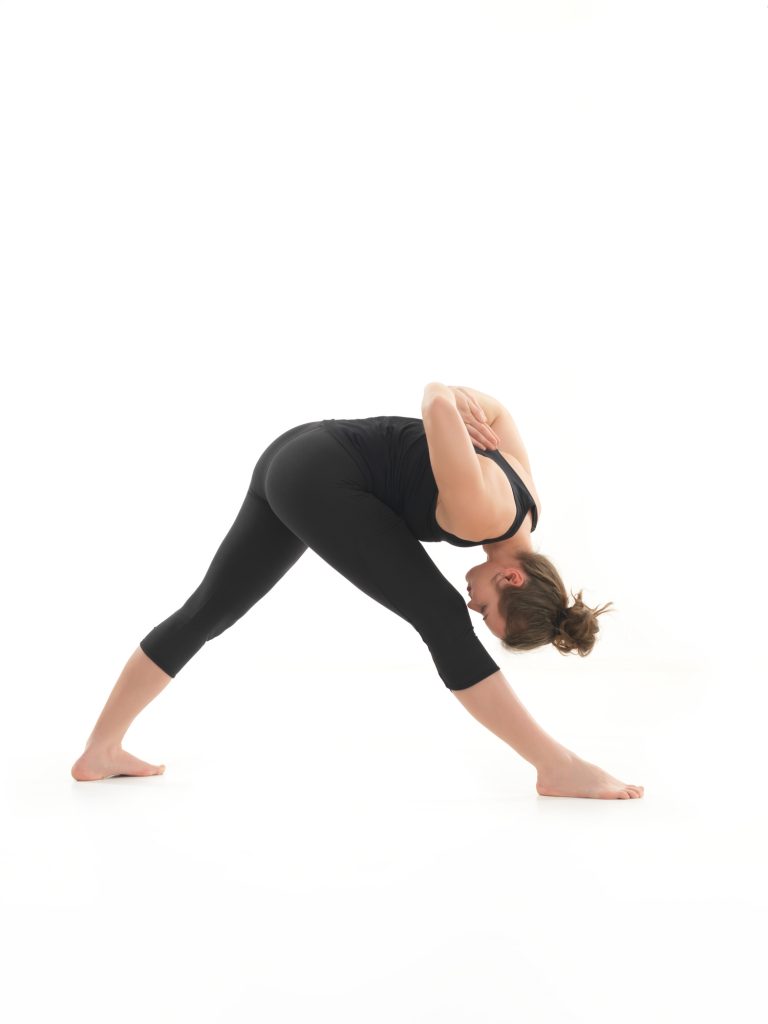 'LIVE' Yoga Class
Missing your usual Yoga Class ?
Are you stuck at home, working from home or just need your Yoga fix then our 'Live' classes could be your answer to keep you going.
Margo will take you through a full class, with  warm up, postures and relaxation/meditation, all of which allows you to enjoy your Body, Mind and Spirit.
Starting Tuesday 10th November you can join a live Yoga class via Zoom.
What to do
Call the Booking Line 07508 491793 and pay for your class (£5) and you will be emailed a link which will give you access to the class.
(Last Booking Time is 4pm on day of Class)
Do not log in more than 15 minutes before the start of class.
Tuesday         7pm till 8pm  Yoga
Wednesday   7pm till 8pm Yoga
Thursday      7pm till 8pm Meditation
Full Members will receive email invitations automatically for all classes
Online Subscribers will receive email invitations automatically for
Wednesday Classes, but can call to book additional classes.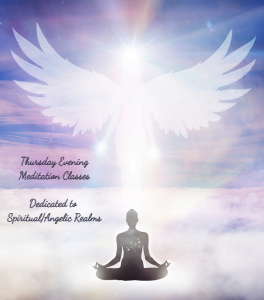 THURSDAY MEDITATION CLASSES
During December I will dedicate the Thursday
Evening Meditation Classes to the Spiritual/Angelic Realms.
If you would like to Connect to the Angels, find out how
they can support you during these
'challenging times' and tap into
a wonderful sense of Inner Peace,
then join me on Thursdays at 7pm.
Just call the number below to book.
07508 491793
Call Margo Now
Call Margo Now
07508 491793