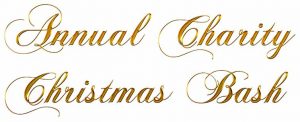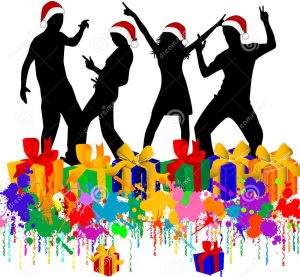 It's that time of year when we want to celebrate with friends, family and work colleagues
Each year we have our Charity Bash when we eat drink and be merry.
Due to the overwhelming success of previous years, we are delighted to let you know that once again we will be
dancing to the fabulous 'Revelations' who make our night go so well.
The venue is once again the United Services Club in Motherwell
who makes us feel so very welcome and last but certainly not least
is the great food that we all consume.
This year the monies raised will go to the
Cardiac Rehabilitation Unit in Wishaw University Hospital
Tickets can be bought in Perfect Balance Studio  £28
or