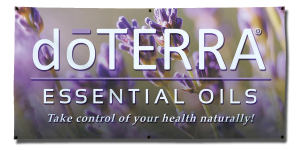 Over the course of the next few months I will have
'Essential Yoga Workshops'
which will have a different theme and incorporate
essential oils together with yoga.
The next workshop theme is ALIGNMENT
Friday 29th MARCH 2019 – 7.00pm – 8.30pm … £10 
   What is an Essential Oil?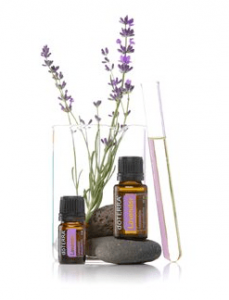 If you have ever enjoyed the scent of a rose,
          you've experienced the aromatic qualities of essential oils.
        These naturally occurring, volatile aromatic compounds
   are found in the seeds, bark, stems, roots, flowers,
     and other parts of plants. They can be both beautifully
   and powerfully fragrant. Essential oils give plants their
distinctive smells, essential oils protect plants and play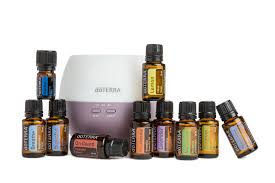 a role in plant pollination. In addition to their intrinsic
benefits to plants and their beautiful fragrance,
essential oils have long been used for food preparation,
beauty treatment, and health-care practices.
How do I use Essential Oils Safely?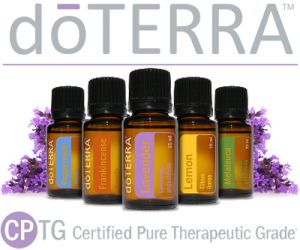 Traditionally, certain essential oil application methods
have been preferred or used exclusively. However,
as the research surrounding essential oils continues
to develop, a greater understanding of application
methods is now understood. All application methods
are safe when used appropriately, including aromatic,
topical, and internal methods. One or multiple application
methods can be used for a wide range of emotional and
physical wellness applications. They can be used a single oil
at a time or in complex blends in one of three methods:
for more information please feel free to contact me on 07944 574868