Welcoming everyone back into studio.
During lockdown we have been very busy making the required changes to ensure everyones safety for your return.
We have therefore introduced new guidelines that must be followed in order that we all remain safe and healthy and do not allow coronavirus to secure a hold for a second time.
It goes without saying that your help and diligence are paramount to the continued success we all desire and you only come along to a booked class if you have zero symptoms of the virus.
We therefore must insist you abide by the following guidelines
ON ENTERING DOWNSTAIRS
Only arrive for your class 10 minutes before start time. This is to allow the previous class to depart safely.
Automatic Hand Sanitiser (Fig 1)has been installed at the bottom of the stairs for your use when entering or leaving the studio
Please keep to the correct distancing on the stairs
You will be greeted at the top of the stairs to check your temperature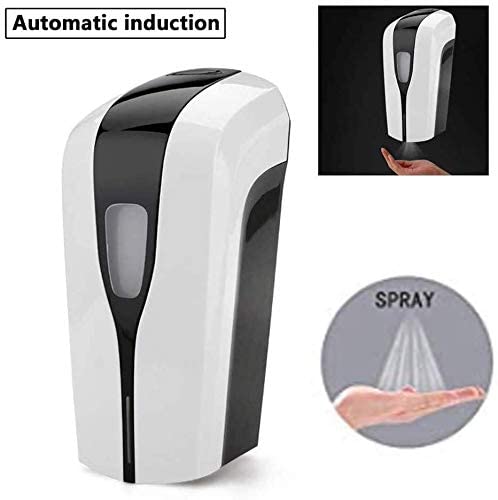 Fig 1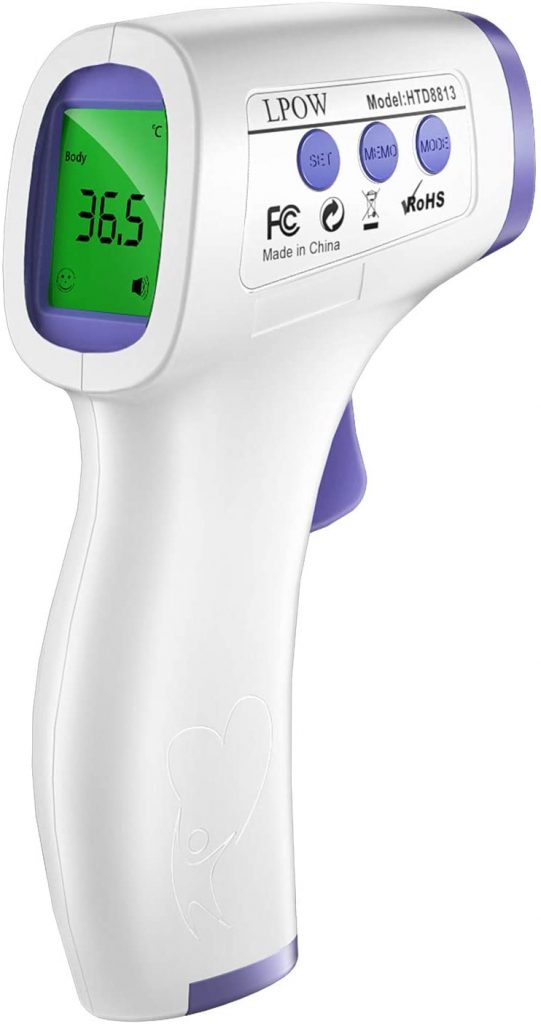 Fig 2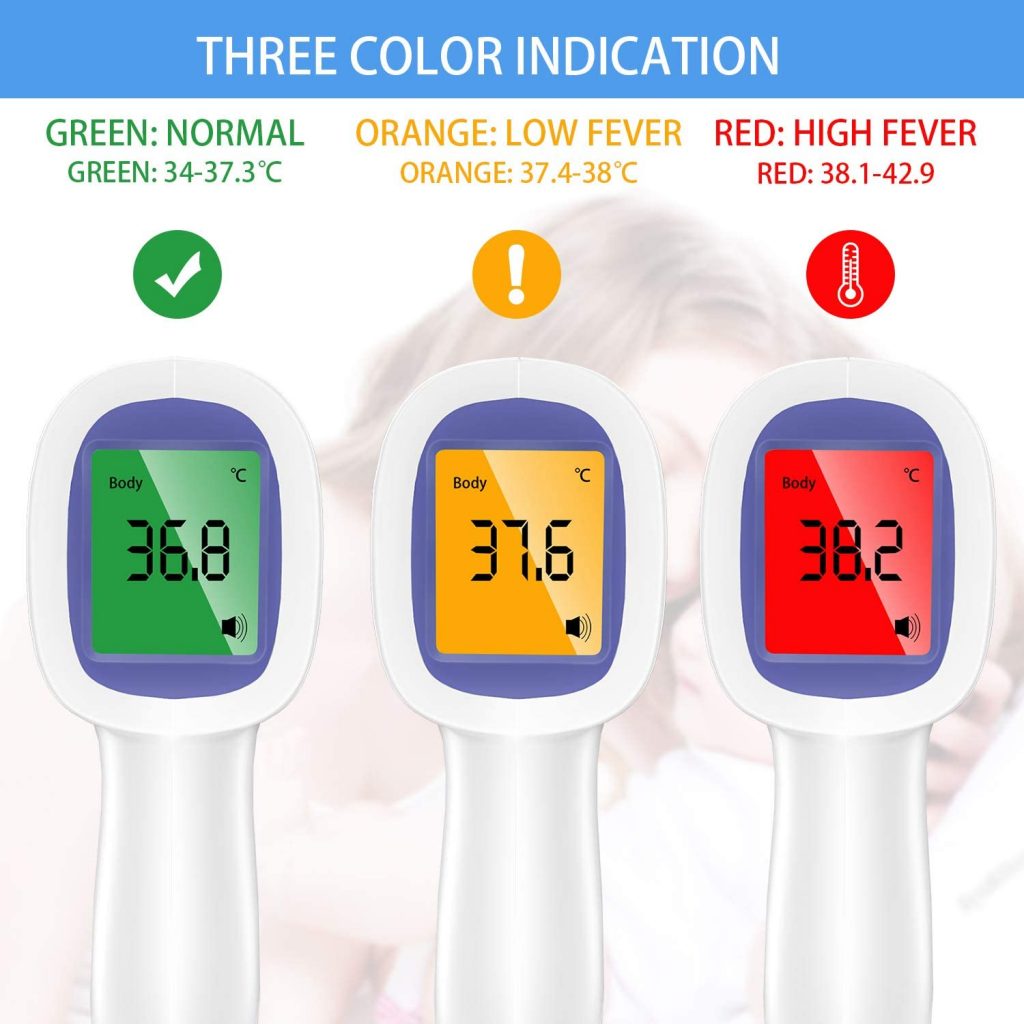 Fig 3
BEFORE ENTERING THE STUDIO
An Infrared non-contact Temperature check will be taken (Fig 2). This must be within the allowed parameters and register GREEN or access will be refused. (Fig 3)
Please bring your own mat
Please bring your own cushion/blanket/water
Mat positions are marked so that correct distancing observed.
We were required to reduce the numbers within each class, so booking is essential and drop-in is not allowed. As always you can only book one week in advance. It is anticipated that we will not be able to accommodate everyone but hopefully this will relax in the near future.
Your safety is paramount