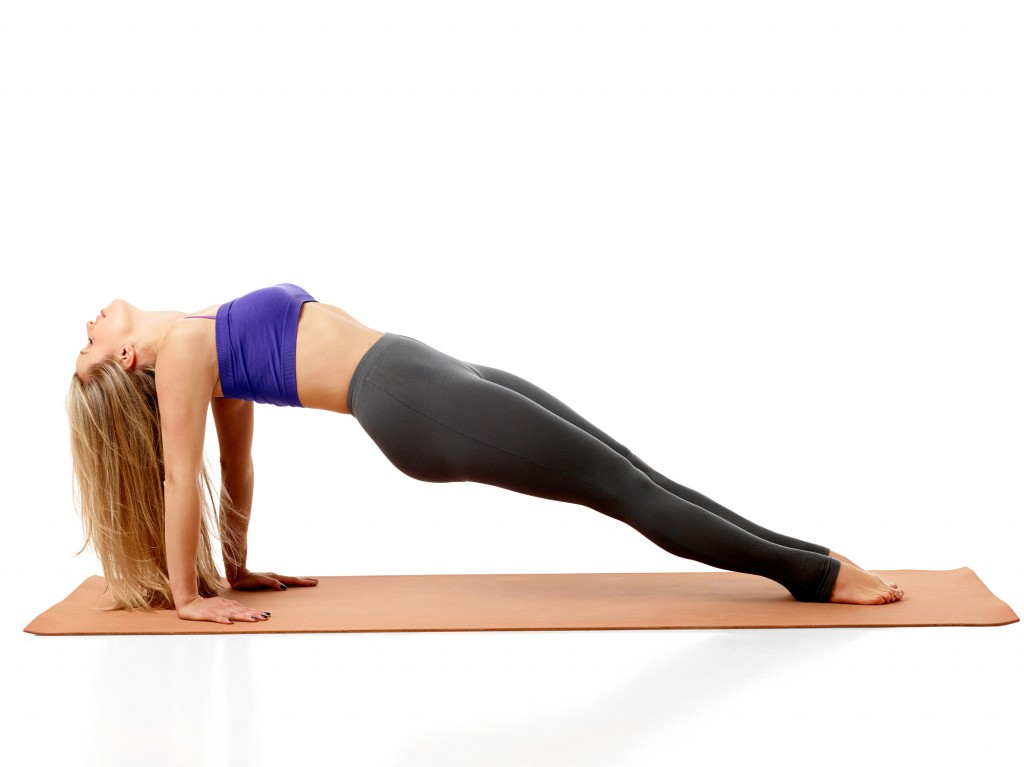 Yoga Explained
Many people think that yoga is just stretching
The word yoga means "union" in Sanskrit, the language of ancient India where it originated. We can think of the union occurring between the mind, body and spirit.
Many people think that yoga is just stretching. But while stretching is certainly involved, it is really about creating balance in the body through developing both strength and flexibility. This is done through the performance of poses or postures, each of which has specific physical benefits.
Yoga, which derives its name from the word, "yoke"—to bring together—does just that, bringing together the mind, body and spirit. But whether you use yoga for spiritual transformation or for stress management and physical well-being, the benefits are numerous.
At Perfect Balance, a warm and inviting welcome awaits you whether you are experienced or just starting out in yoga, we have a class to suit you
The Callanetics program is so remarkably effective that just one hour of our exercises has the tightening and lifting value of 20 hours of aerobics.
Benefits
Yoga's benefits are so numerous, it gives a high payoff for the amount of effort involved
Reduced Stress

Sound Sleep

Slowed Ageing Process

Improvement Of Many Medical Conditions

Allergy And Asthma Symptom Relief

Lower Blood Pressure

Smoking Cessation Help

Lower Heart Rate

Spiritual Growth

Sense Of Well-Being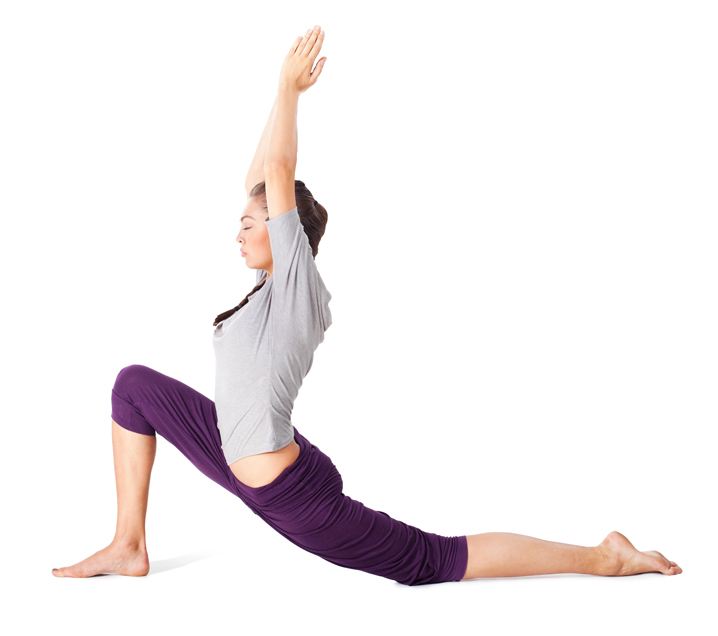 Callanetics
Reshape Your Life!
One word describes Callanetics exercises; unique. By isolating muscle groups and using tiny, precise (yet powerful) movements, Callanetics exercises tighten and reshape your body while increasing strength, flexibility and body alignment.