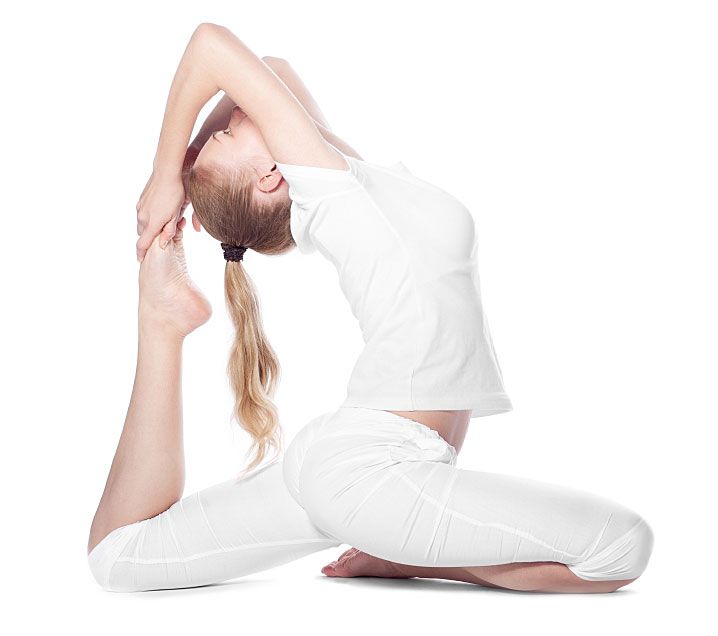 About Us
Reiki | Hypnotherapy | Yoga & Callanetics
Perfect Balance Studios in Motherwell is a beautifully designed and tranquil studio offering Yoga, Reiki Healing and Hypnotherapy.  Owners Tom and Margo created Perfect Balance with a committed approach to their clients, offering them specialised therapy and relaxation.  All clients visiting the studio are treated with the utmost confidentiality.
Both Tom, a highly qualified and experienced hypnotherapist and Margo, a fully trained Yoga teacher and Reiki Master give their clients a unique, relaxing and stress free experience.
Yoga, Callanetics & Relaxation
For class bookings, event information and more call 0750 849 1793
Latest News
Expert advice and all the latest classes available
Crystal Workshop Saturday 19th August 2017 10.00am - 12.00pm An Introduction to Creating Crystal Grids Grids are an Ancient, time-honoured way to contain and build the Power of
Our Studio
Perfect Balance Studio is located in Motherwell, Lanarkshire
Call us on 07508 491793 and discuss your needs, we are always happy to help you whatever level of treatment you require.