Online Yoga & Callanetics classes
We are still active during this time via online video classes regularly updated to help keep you on top of your therapy and relaxation. Click below to sign up for our premium video classes. You can view our studio services below which will resume as soon as the UK wide lockdown is lifted.
Studio Services
Perfect Balance Studios in Motherwell is a beautifully designed and tranquil studio offering Yoga, Reiki Healing and Hypnotherapy. Owners Tom and Margo created Perfect Balance with a committed approach to their clients, offering them specialised therapy and relaxation. All clients visiting the studio are treated with the utmost confidentiality.
Yoga & Callanetics



Call us on 07508 491793 and discuss your needs, we are always happy to help you whatever level of treatment you require. We would like to say thank you to all of our customers for leaving a review of our studio & services, check out our reviews below.
Customer Reviews
Absolutely amazing! Has totally shaped me as a person & helped me to flourish.
Fantastic!
Evie McNally27 September 2014

Superb class with Kaye, love my 1 hour of 'me' time 🙂 x
Veronica Muldoon11 February 2017

Absolutely fantastic. Love perfect balance. Tom & margo have changed my life in a lot of ways. Especially love thursday meditation classes. Highly recommend it x x
Alice Crowe6 October 2016

I attended my first 2 classes here on Friday, the gentler yoga class on Friday morning, then the angel workshop at night. Both were amazing, I will be coming regularly from now on and would recommend to others
Elaine Carty10 September 2017

Latest News
Expert advice, events, and latest classes available online and offline.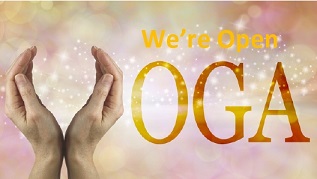 The latest restrictions announced today 21 Oct 2020. PLEASE NOTE, ALL…Read More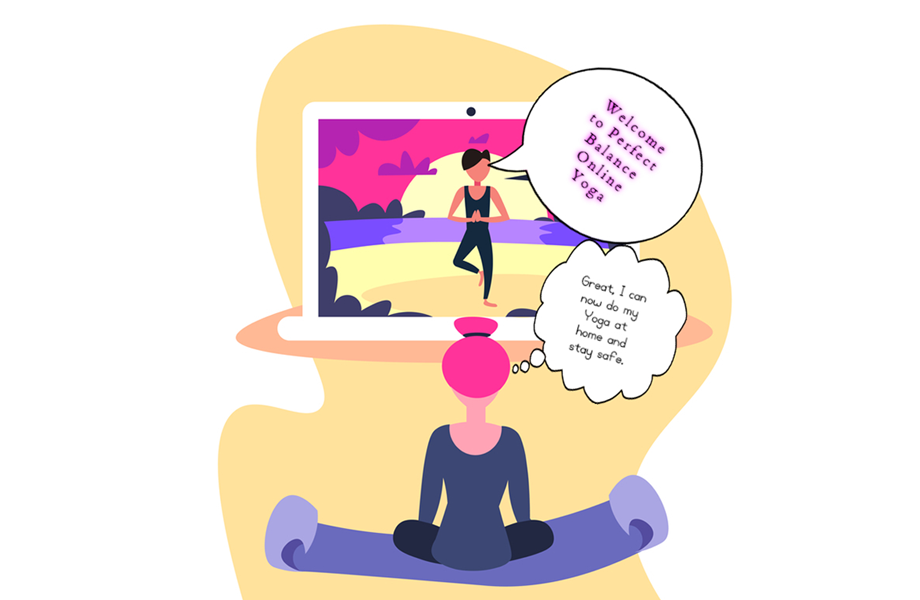 Online Video Subscription Here at Perfect Balance, we have had to…Read More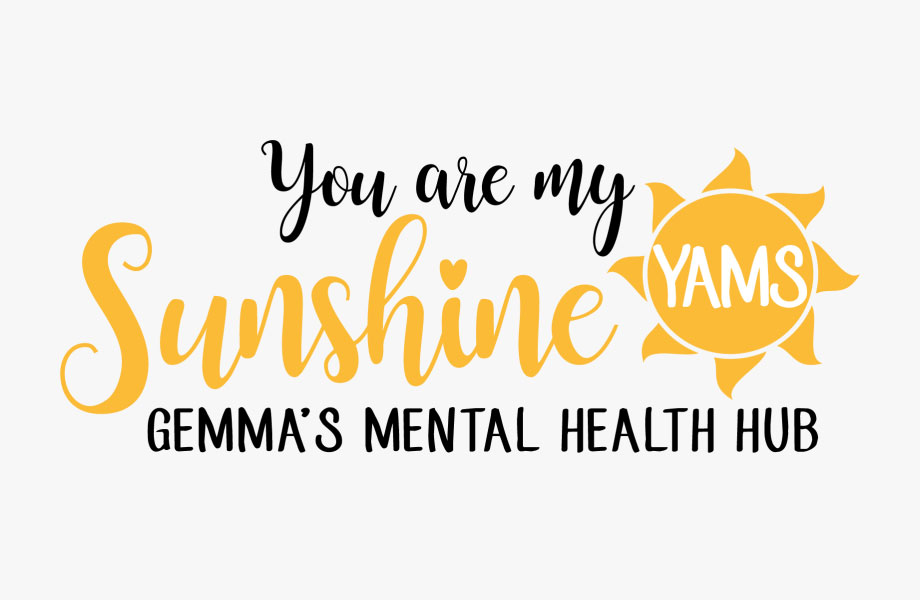 MEET OUR CHARITY FOR 2020 WE ALWAYS FELT THAT A LOCAL…Read More