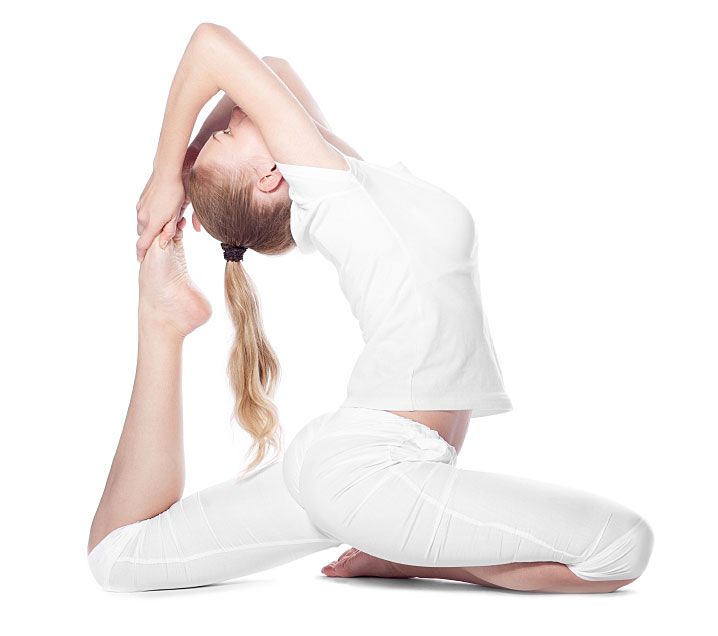 About Us
Reiki | Hypnotherapy | Yoga & Callanetics
Perfect Balance Studios in Motherwell is a beautifully designed and tranquil studio offering Yoga, Reiki Healing and Hypnotherapy.  Owners Tom and Margo created Perfect Balance with a committed approach to their clients, offering them specialised therapy and relaxation.  All clients visiting the studio are treated with the utmost confidentiality.
Both Tom, a highly qualified and experienced hypnotherapist and Margo, a fully trained Yoga teacher and Reiki Master give their clients a unique, relaxing and stress free experience.
Yoga, Callanetics & Relaxation
For class bookings, event information and more call 0750 849 1793
Latest News
Expert advice and all the latest classes available
VIBRATIONAL HEALING EXPERIENCE WITH JAMES OWEN MCCORD Friday 6th September 2019 7.30 - 9.30pm Cost £15 There are only a few places left, please call 07508 491793 to
Our Studio
Perfect Balance Studio is located in Motherwell, Lanarkshire
Call us on 07508 491793 and discuss your needs, we are always happy to help you whatever level of treatment you require.
Superb class with Kaye, love my 1 hour of 'me' time 🙂 x
Absolutely fantastic. Love perfect balance. Tom & margo have changed my life in a lot of ways. Especially love thursday meditation classes. Highly recommend it x x
Absolutely amazing! Has totally shaped me as a person & helped me to flourish.
Fantastic!

I attended my first 2 classes here on Friday, the gentler yoga class on Friday morning, then the angel workshop at night. Both were amazing, I will be coming regularly from now on and would recommend to others