Perfect Balance Studio in Motherwell is a serene and beautifully designed studio that offers a variety of services. Perfect Balance was founded by Tom and Margo who have a committed approach to their clients, providing them with specialised therapy and relaxation.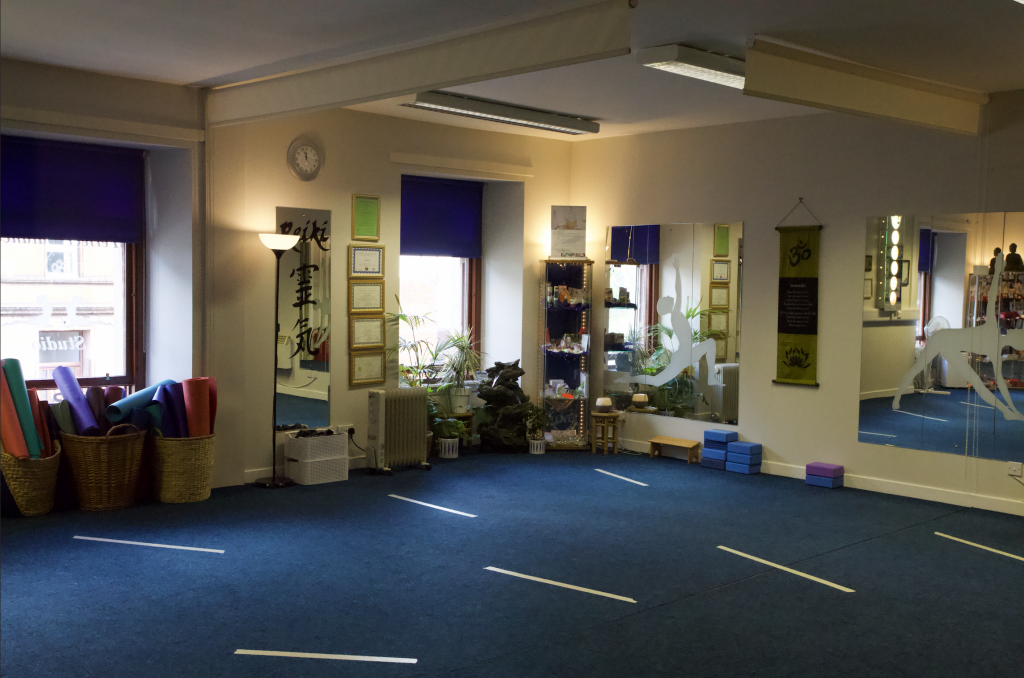 What services do we offer?
Between them, Tom and Margo have accumulated a wide range of teaching qualifications and therapies including Yoga, Callanetics, Relaxation, Reiki, Lemurian Healing, Angels and Ascension, Reiki, Crystal Therapy and regular workshops
So, no matter what you are looking for, they are sure to carry out a service that best suits your needs.
What products do we have on offer?
Perfect Balance also have a variety of amazing products available to purchase from their studio including:
doTERRA Essential Oils which offer pure, natural, and safe solutions for healthy empowered living.
Tropic Skincare which is a vegan, cruelty-free skincare and makeup brand who make all their products using sustainably sourced, natural ingredients from around the world.
Angels and Crystals which can offer protection and healing properties.
If you would like to unwind and take a break from the world, Perfect Balance Studio is the place to be. Book your session today!